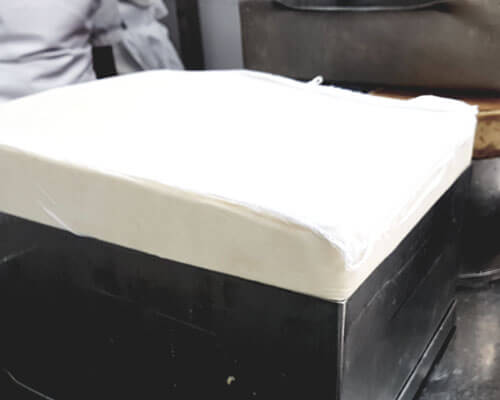 PERFECT FOR EVERYDAY MEALS
Cheese is a great source of calcium and protein which promotes strong bones and healthy teeth.
Moreover, CheeseLove is made with fresh milk and zero additives and is therefore perfect for the whole family. Every liter of milk is collected in traditional milk chums and quality tested at our Limuru factory. Every cheese is taste tested before they are sent to the market.
Made in Kenya!
We believe in supporting Kenya. Our cheeses are al l made in Kenya, by Kenyans, for Kenyans.