Mushroom, Spinach and Cheddar Wrap
INGREDIENTS
1 cup grated CheeseLove Burger cheese
280g mushrooms, sliced
280g fresh spinach, washed, steamed, and coarsely chopped
4 wraps or flour tortillas
Kachumbari (optional)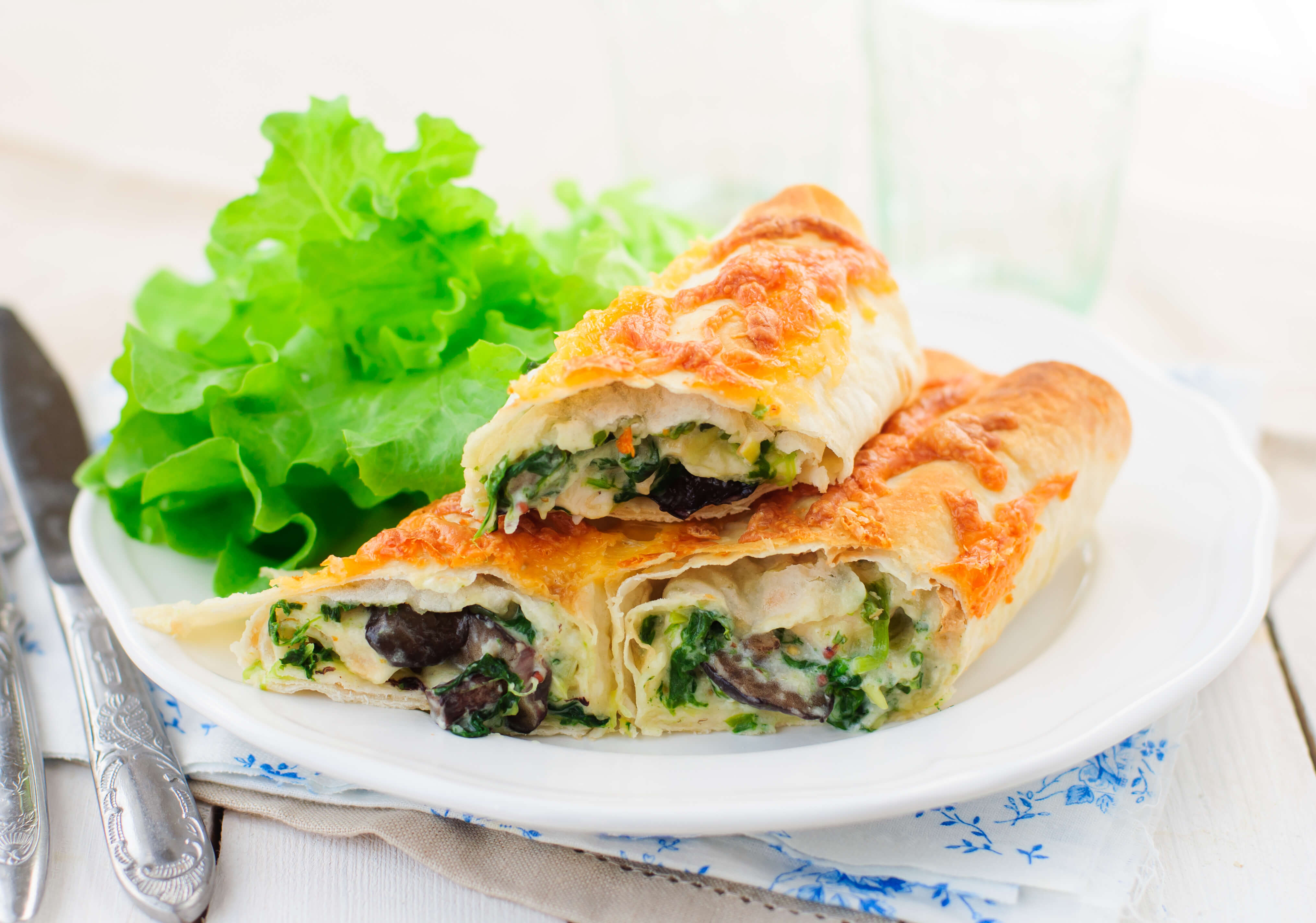 INSTRUCTIONS
Preheat oven to 200oC. In large pan, cook the mushrooms with 2 tbsp of water over medium heat, covered. Let sit about 10mins. Then, add spinach and cover. Cook about 4mins or until wilted. Remove mushrooms and spinach from pan and drain well.
Evenly divide the mushroom and spinach mixture between the 4 wraps. Make sure to push down the center of each wrap with the spoon. Sprinkle the shredded cheese and add some kachumbari if desired. Roll up the wrap tightly.
Place the wraps on a baking sheet and place in oven. Bake for about 5mins and serve with some lime on the side. Enjoy!