Ham & Cheese Pockets
INGREDIENTS
1 cup grated CheeseLove Mozzarella
1⁄2 kg frozen dough
2 1⁄2 cups finely chopped fully cooked ham
1 large egg yolk
1 tbps water
Coriander leaves (amount will vary depending on taste)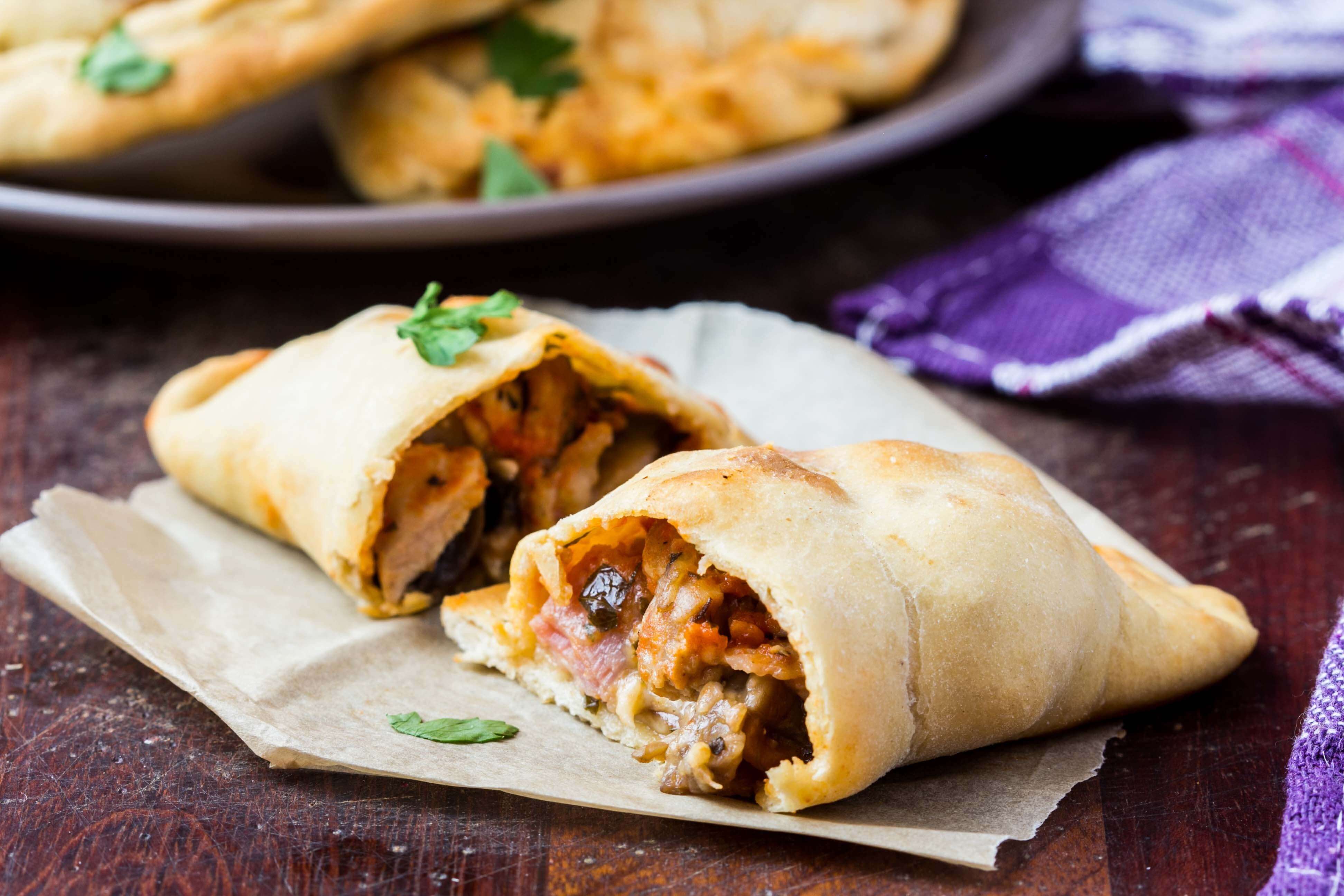 INSTRUCTIONS
Preheat your oven to 190oC. Let dough rise according to directions on package. Punch down the dough and divide into 10 pieces (depending on the size of the pocket you prefer). On a lightly floured surface, roll each piece into a 5-inch circle.
Place one circle on a greased baking sheet; top with ¼ cup ham ,2 tbps of grated CheeseLove Mozzarella and sprinkle coriander evenly. Make sure to keep cheese and ham in the middle of the dough. Press the filling to flatten. Combine the egg yolk and water and use a brush to brush the edges of the dough. Then, fold over the dough and pinch edges to seal. Repeat with all the dough and filling then brush all tops with the remaining egg yolk mixture.
Place your baking tray in the oven for about 15-20mins until they are golden brown. Best served hot.