Broccoli Cheddar Bites
INGREDIENTS
2 heads of broccoli, blanched
3 eggs
Salt to taste
Freshly ground black pepper
1 cup Cheese Love Cheddar Cheese grated
1 small onion chopped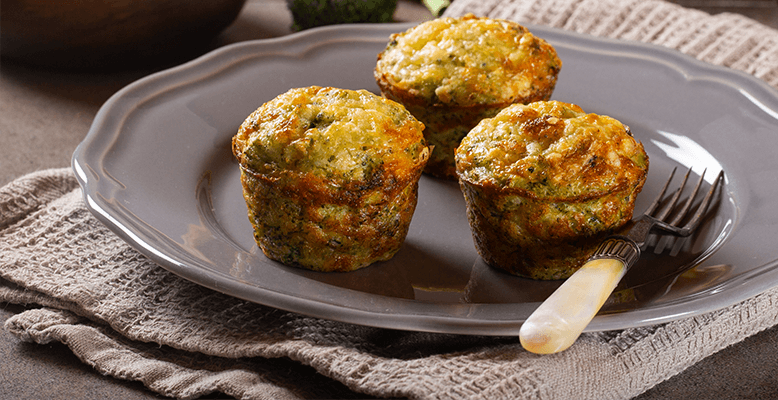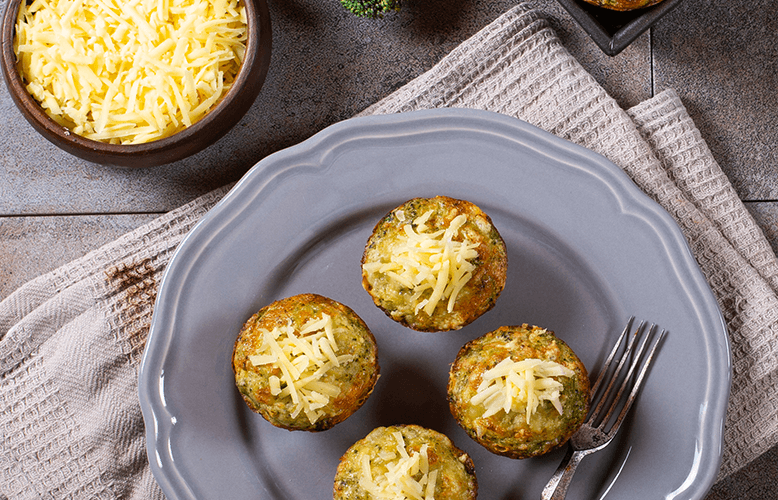 INSTRUCTIONS
Chop up the broccoli into small pieces. Place it in a bowl and add eggs, salt, pepper, cheese and onion. Stir and set aside.
Brush a muffin tray with some oil and scoop the mixture into it. Fill the muffin tray 3⁄4 way up.
Bake in a preheated oven at 180C for 25 minutes or until lightly browned at the top. Serve with some more grated cheese on top.